Ensuring every marketing dollar goes directly to the growth of your company.
About Ascertainment Marketing
Nina Reineri, president of Ascertainment Marketing, Inc. has over 30 years of experience in media planning, buying, research and sales from both sides of the business. Her background and experience gives your business a competitive advantage in positioning and negotiating buys.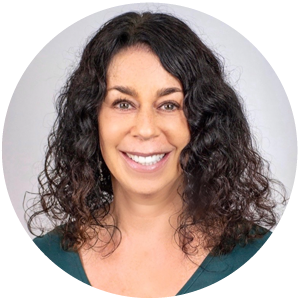 Media Planning
We plan based on short or long term marketing objectives

Media Buying
We negotiate, schedule, and purchase media buys

Business Research
We research bother traditional and digital mediums